On November 9th, the 2021 Automotive Engineering Chassis Exhibition (AMEE) was held at the Shanghai World Expo Exhibition Center. It was a grand meeting for automotive chassis practitioners.
Visitors gathered at a booth promoting "Steer-By-Wire system" during the exhibition, even the name of it was not familiar.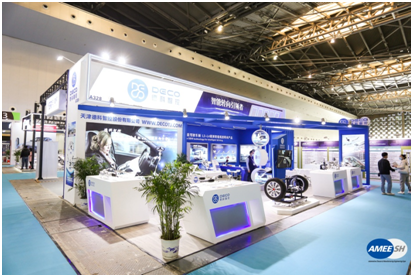 Who is Deco ?
The world in general, and China in particular, is entering into a new era of technological innovations enabled by not only 5G technology, but also blockchain, cloud computing and autonomous driving.
To truly fulfill autonomous driving, steer-by-wire technology ,as the executive layer, is absolutely necessary.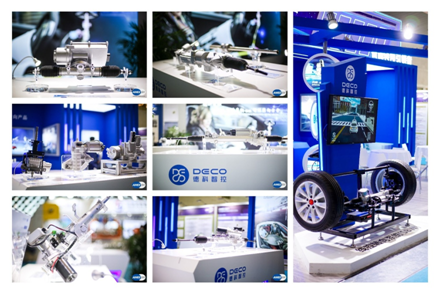 At this exhibition, Deco brought a series of intelligent driving steering products with full redundancy, covering all models from 0.6 tons to more than 10 tons.
At present, domestic steering-by-wire system is still in the early stage of development, while electronic control technology is the key to promote it.
While most domestic brands still focus on mechanical and hydraulic steering system, Deco has already fulfilled the electric power steering system. Also, Deco focuses on the research and development of vehicle-level steering-by-wire system products, and owns four core technologies: hardware, algorithms, sensors and motors, to fill the technological gap.