On September 14th, The China Commercial Vehicle Autonomous Driving Conference 2021 was held. Dr. Wang Hao, the founder of DECO Automotive Co., Ltd., was invited to give a speech at the conference. The topic of the speech was the application of steer-by-wire system in commercial vehicles.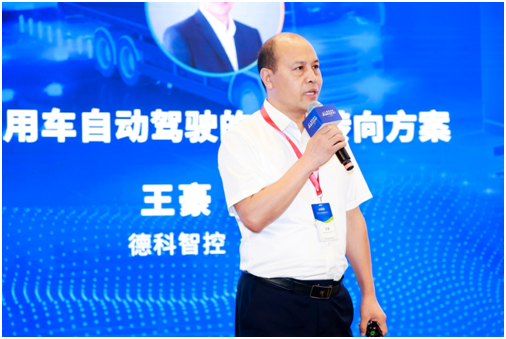 Commercial vehicle steering requires low cost and high reliability. The current commercial vehicle steering system is dominated by hydraulic steering system. To meet the future requirements of commercial vehicles, which are intelligence, safety and comfort, commercial vehicle's steering system will definitely be changed into steering-by-wire system.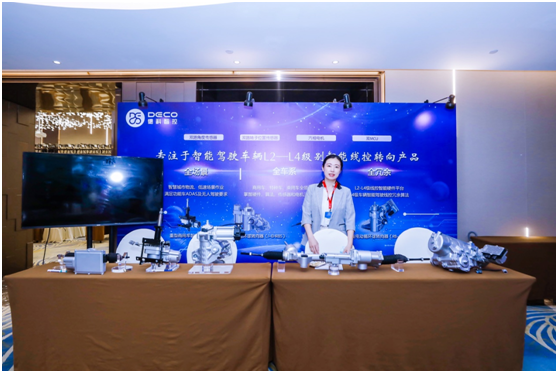 DECO focuses on the research and development of vehicle-level wire control technology, and owns four core technologies: hardware, algorithms, sensors and motors. Also, DECO owns L4 level intelligent driving wire control redundancy algorithm, L2-L4 level wire control intelligent hardware platform, and the mass-produced EPS for low-speed scenes, commercial vehicles, and special vehicles.